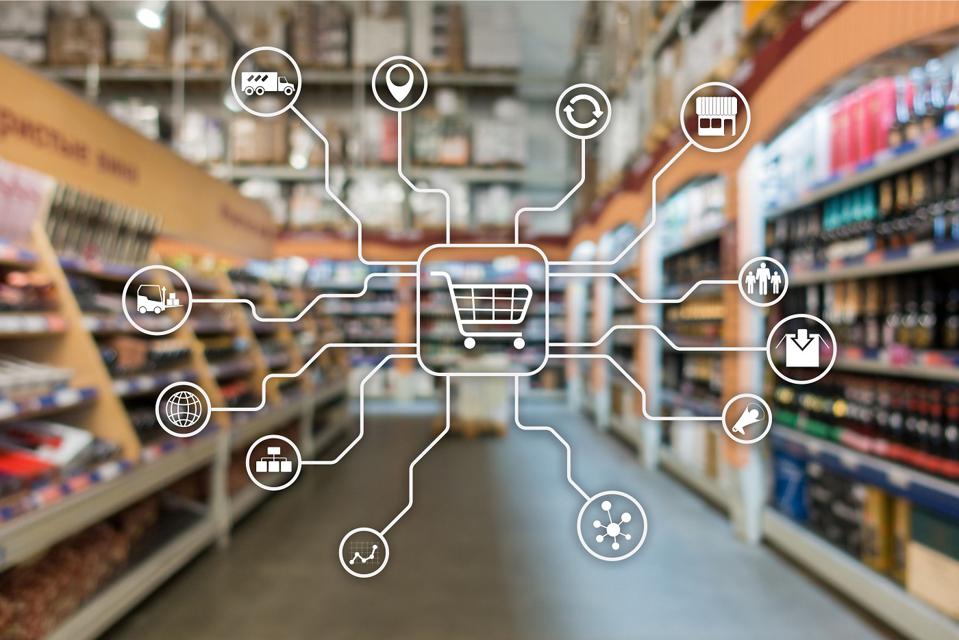 Everything You Need to Know About Mystery Shopping
Mystery shopping is a process where a company interacts with a shopper under the disguise of being a prospective customer. The mystery shopper observes and assesses the performance based on specific parameters that are pre-defined. These criteria are decided based on what the business is trying to measure. The criteria revolve around customer service skills, selling skills, and how well the employees adopt specific behavior. They also try to find out if certain practices are followed or not.
This is a type of research that has been designed to analyze operational and behavioral performance and was practiced for decades. It is now identified as mystery shopping. However, the concept of mystery shopper audit for retail caught a wave in the last 2-3 decades only. Today it is practiced in a variety of industries. Mystery shopping can also be used for examining operational aspects of any business such as maintenance, cleanliness, merchandising, etc. It has been observed that shoppers evaluate the look and feel of the business before they judge the employees/staff.
On the basis of the type of business, a mystery shopping audit is performed by certain businesses to make sure that their local laws and standards are being met. Businesses that deal with regulated items such as alcohol or tobacco use mystery shopping to verify if employees are complying with the requirements.
Mystery shopping is a tool for auditing the implementation of certain customer services and operational standards. For the assessment of customer satisfaction and attitudes, customer surveys are more effective. Mystery shopping is a perfect choice for evaluating the performance of your team and getting an insight into aspects that you can get otherwise.
Types of mystery shopping 
The most common type of mystery shopping is where a single shopper visits a location and assesses the performance based on pre-defined metrics set out by the business. The process may last from 10 minutes to hours, depending on the nature of the business. It is effective for retail, banking, restaurants, healthcare, fitness, etc.
Telephone mystery shopping
Here, the phone is an integral part of the customer experience. Single shopper calls the business for evaluating the level of service. It is common in industries such as hotels, call centers, tourism, IT, telecommunications, healthcare, etc.
Internet mystery shopping
It is conducted by analyzing how responsive is a company online, how easy their website is to use, and how well their customer service department is. It is apt for sectors such as travel, e-commerce, automotive, real estate, telecommunications, etc.
Multiple touchpoint mystery shopping
Bigger companies might need multiple types of mystery shopping to get an accurate representation of customer experience. It involves the mystery shopper to follow the entire customer journey from telephone and internet to live experience. This is used by the banking sector, hotels, real estate, travel, healthcare, automotive, etc.
If you wish to get a tailor-made mystery shopping program made for your business, get in touch with us today and find what areas of your retail business need improvement.