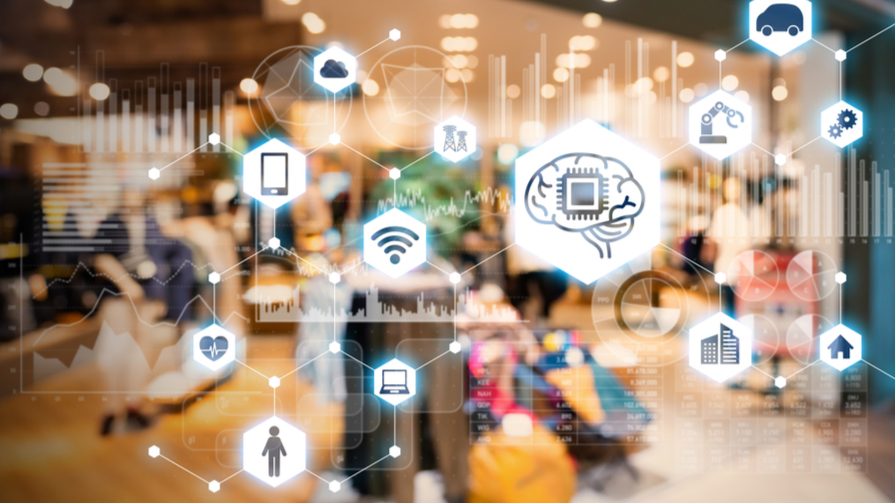 Store audits are a great way to know how you are faring and whether your retail business operates from a single or a dozen locations. Store audits provide deep insights about your retail business with information like the nature of product display, keeping up inventory, and the presentation of the store in front of customers.
With progress in technology, Store Operations Audit has usurped a fresh role for retail businesses, providing more insights like never before. However, retailers new to this procedure will find it daunting and challenging.
What is a store audit?
It is a process that evaluates the health of your retail store using hard data. Third-party reps, in-house staff, or retail managers conduct the audit to find out what is working and what is not.
Some retailers might consider revenue as the only criterion, but when you conduct regular store audits, you will have several more analytics to gain a more extensive picture of the health of the store.
Store audits will yield information like:
Volume of sales
Levels of stock (inventory in shelves as well as storage)
Damaged products
Evaluation of in-store displays and visual merchandising
Summary of competitor activities
Compliance with planogram (shelf tags, location of shelves, numbers of facings)
Instore product location
A review of pricing strategy.
Types of audits
You must also select the type of audits. Some of the common audits include:
This includes a survey of customers to check brand sentiment, a check on how customers passing by interact with the store, and what tactics of competitors are.
Such a report collects all data about inventory. This includes highlighting of stock levels, the effectiveness of pricing of products, mode of display of products, manner of product promotion, and impact of current visual merchandising.
Audit for loss prevention
Check whether a current program of loss prevention is working. Which are the products that are most pilfered? Where are such products stocked? What strategies work, and what do not?
Based on the goals and type of store audit, the frequency of such audits will differ. You might do a spot check on any day or a more thorough audit monthly.
Why is store audits important?
Business processes change with changes in the retail market. You may think that store audits are an outdated mode to track your business operations, but even as your sales channels grow and turn more complicated, it is vital to keep track of factors impacting your retail business.
Stocking up enough inventories for meeting current requirements needs accurate and updated stock numbers. Poor display of products on store shelves and not having enough stock can make for a poor experience for shoppers. Store audits are an important way in which customers have the best shopping experiences even when they are attending a new store opening.
Store audits help gain the following outcomes:
Identification and solution for brand compliance, visual merchandising, and in-store presentation.
Detection of store-level problems like operational, maintenance, and security issues.
Discovery of best practices
Establishment of a framework to judge team performance, KPI's, and financial metrics.
Identification of training requirements
Fostering healthy competition between one's stores
In sum, regular conducting of store audits is a good way to track the state of your business over time. So, at least conduct a quarterly or yearly store audit.