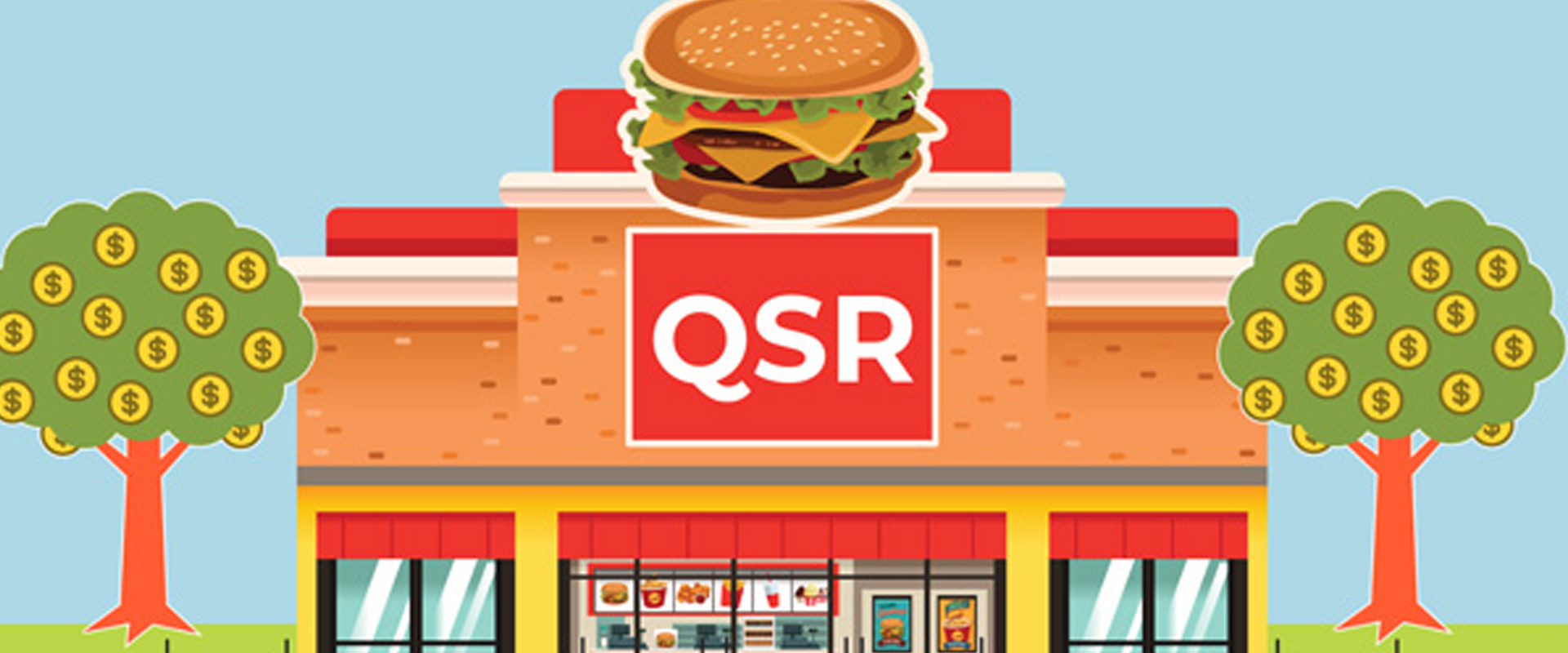 From a tiny shop to a big corporation, cloud-based software is the most used methods for all types of businesses in 2020. Software as a service (SaaS) is like any other program which is installed over the internet and whose license is given to the restaurants on the basis of subscription. These programs are unlike any on-premise software, their point-of-sale systems (POS) are given on lease to the customers. Being one of the dominant solutions for businesses, this program still feels like new and uncommon to many restaurants and business proprietors. The following mentioned are some of the benefits which the restaurants can enjoy by using this software.
Benefits of using SaaS by restaurants
Requires less Investment – Unlike traditional Pos system where restaurants were required to invest huge money on computer's hardware, software and later on their installation, the users of SaaS are just required to pay monthly or annual subscription fee for the usage of the program. The only significant investment required in SaaS software that you will need to purchase a tablet which is far more cost-effective than the Traditional Pos system.
Quite easy to setup – Unlike the traditional system, it is quite easy to install the Saas POS. This software does not require the help of an IT person for its installation, and most of its providers do make sure that the system is running properly, and you are acquainted with how to use it. Also, the complexity of its installation depends on its type and functionality.
Easily accessible– The best advantage of having this cloud-based software is that the restaurateurs can have its access remotely. They don't have to sit in front of the computer at the restaurant just to have access to your data. So, users can log in from anywhere through any device with the help of proper internet facility.
Available updates and troubleshooting – The vendors of QSR software are there to constantly troubleshoot and update the said software whenever it demands to fix problems and functionality improvements. These systems can be automatically updated on internet connect devices without even waiting for an IT professional to come and upgrade the system in person. These updates are all included in the monthly or annual subscriptions.
Ensures better security of Data – In traditional POS system, the computers were more vulnerable to the hackers. And also because of the limited storage capacity, the customer's information can easily get removed from the hard drive. But SaaS software has unlimited storage capacity, and they also possess high encryption processes. With SaaS Software, the restaurants will not lose any important information even when the system crashes.
In spite of these benefits of QSR SAAS software to the restaurants, they still feel struggling in welcoming the transition. The operators must understand the smartness and efficiency of the software. They should not ignore its benefits as compared to the traditional systems. Instead, they should make its application more common in the whole industry.