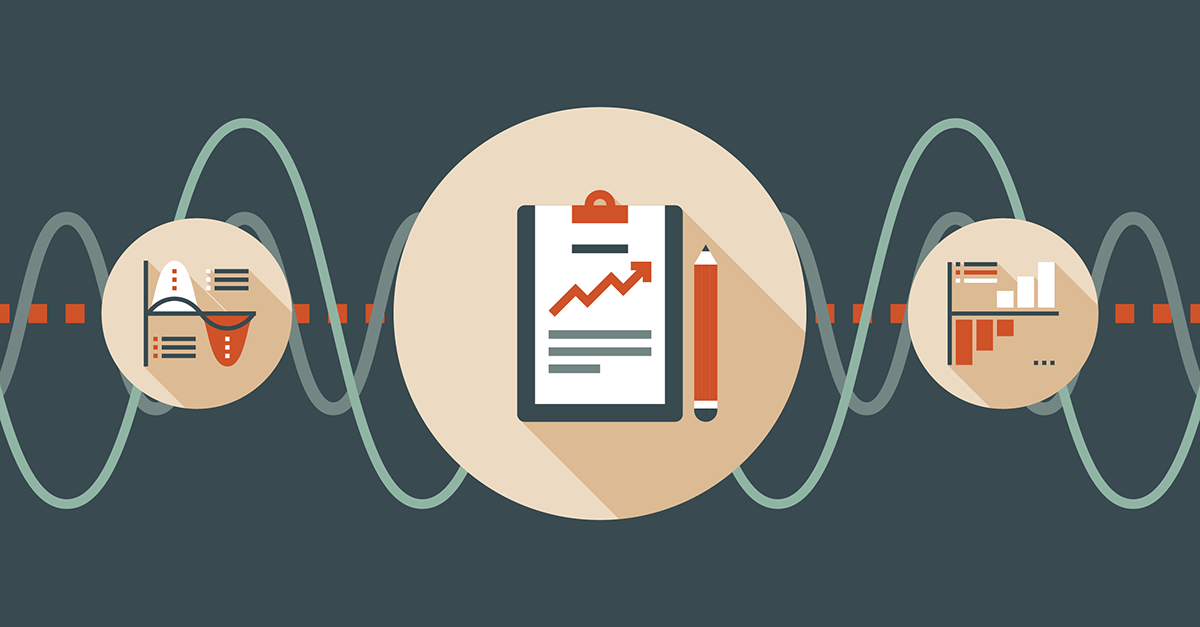 Daily restaurant visit report is essential for any restaurant. It helps the restaurants compile and comprehend the complicated data into an informative snapshot that will provide you insights about how your restaurant is performing on various fronts, especially the financial one. This will eventually lead to better performance, thereby increasing the sales revenue.
Preparing restaurant reports manually can take up a lot of time and effort, but this essential task can now be easily handled thanks to technological advancement. With the help of technology and advanced tools, automated reports are generated that make it easier to view, analyse, etc. the health of the restaurant.
This will help the restaurant to devise strategies to enhance their overall work. Every type of restaurant report can be generated with so much ease, thus guiding the restaurant in the right direction. As both snapshots and detailed reports can be generated, and the business can use any as per their needs.
Different types of restaurants can be generated, which help to serve a different purpose. The reports generated can be compared across different locations or through a different timeline that will enable better decision-making. There are certain essential reports that every restaurant must generate and use. These are mentioned as below:
Flash Report: This report provides a snapshot of the operation of one day at one or different locations. It gives consolidated information about the various metrics such as sales, labour cost, etc. This report thus contains a summary of all information of the particular day. It will keep the management updated about the daily performance and also help in making any adjustments so that there is no big problem in the future.
Received by Purchased Item Report: Under this report, the items received are tracked along with their prices. This report is useful in finding out the price errors which are outside your contracted prices. This way, one can make the vendor accountable to follow the contract. It will also be useful to keep track of top-moving items so that there is no problem afterward.
Labour Actual v/s Labour Scheduled: This report helps the restaurant to understand the variance between scheduled and actual labour costs. This is essential as labour cost forms the biggest part of operational cost. This report provides your restaurant with proper insights that will eventually help the restaurant business to optimize the labour cost and thus lead to a better profit-making position.
Actual v/s Theoretical Analysis: This report is one of the most crucial as it will disclose all the gaps between the actual plan and your execution. This includes metrics such as theoretical and actual usage, waste, efficiency percentage, and many more. By understanding the various gaps, the management can work to improve their efficiency.
Menu Item Analysis: This report shows the item on your menu along with their prices and sales etc. This will tell you about the popularity and profitability of various items on the menu. This report can be effectively used to improve and enhance the impact of the menu, which leads to better profit margins.
Hence, these are some of the essential reports for restaurants visit that will help you to understand the financial health of your restaurant.